About Your North Shore Dentist
See why so many people choose North Shore Dental Group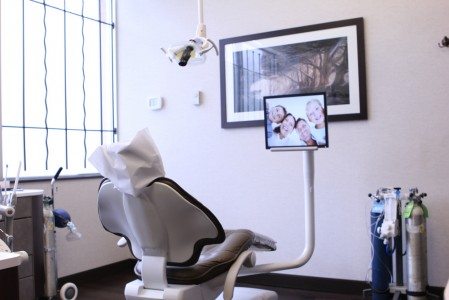 Your North Shore dentist wants you to know that your smile is our main concern! We are committed to giving you comfortable dental care and offer you services such as Cosmetic Dentistry smile makeovers, Sedation dentistry for nervous patients and extended appointments.
At North Shore Dental Group, we offer you individual TV and headphones in each chair, which are popular with all of our patients, and help people who don't usually enjoy going to the dentist.
Your North Shore Dental Team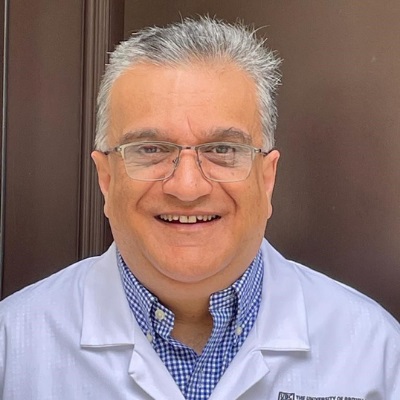 Dr. Hossein Sarrafan
General Dentist
Dr. Hossein Sarrafan, General Dentist, was born in Iran, where he went to school and also received his Dental Degree with Honors in 1994. He owned a private practice and taught at the University as a Clinical Instructor for several years before he and his family moved to Canada, which he now calls home.  A true North Vancouver dentist, Dr. Sarrafan has been residing in North Vancouver for the past several years and offers his services to the residents of North Shore as well as surrounding areas.
Dr. Sarrafan graduated from UBC in 2007 and has over 16 years of experience in all aspects of Dentistry, with a special interest in Cosmetic Dentistry, Endodontics and Oral Surgery. Dr. Sarrafan is also a member of DOCS (Dental Organization for Conscious Sedation).
North Shore Dental was designed specifically on a boutique practice concept to allow Dr. Sarrafan to get to know his patients personally and give them individualized care.
Through continuing education and state of the art equipment, Dr. Sarrafan and his staff are able to offer you and your family the high level of care that you are looking for and deserve to have. We look forward to welcoming you to our practice and assure of our ongoing commitment to your dental health.
Memberships:
Not only is Dr. Sarrafan a member of the College of Dental Surgeons of B.C., he has also completed the advanced courses in Porcelain Restoration and Veneers, Advance Rotary Endodontics, Dental Implants,Invisalign, Esthetic Dentistry, Cosmetic Dentistry, Conscious Sedation Dentistry and Laser Dentistry Level I & II.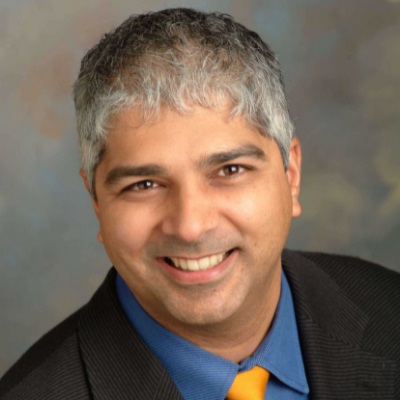 Dr. Tony Gill
General Dentist
Dr. Tony Gill, General Dentist, has done much to assist in educating the public about dentistry, from being a featured guest on numerous radio and television talk shows to creating and hosting
The Dental Show
, a radio call-in program in Vancouver. He has been and continues to be an adviser, clinical tester and consultant for selected dental laboratories and dental materials companies. He is a technical adviser for dental office software.
Dr. Gill has been performing difficult cosmetic and surgical cases since 1996, combining his expertise in orthodontics, restorative & cosmetic dentistry and implantology to create natural smiles. Dr. Gill has worked with 11 different Vancouver and Lower Mainland dental offices last year, performing extractions as well as placing implants, bone grafting and assisting dentists in learning about new implant and restoration techniques.
Dr. Gill has been working with implants since 1993 and has taken many lectures and hands-on courses on implants, surgery and bone grafting, travelling to the US and to Germany to study with Dr. Paul Weigl at the University of Frankfurt School of Dentistry.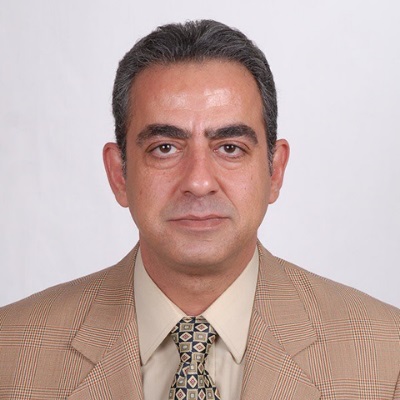 Dr. Behdad Moslehi
General Dentist
Dr. Behdad Moslehi, a General Dentist, graduated from Tehran University of Medical Sciences in Iran in 1992. He completed his specialty program in Endodontics (Root Canal Therapy) at Tehran University in 1998. Since then, he has been working in all aspects of dentistry with a focus on Root Canal Therapy and restorative dentistry for more than 25 years. In Iran, he was working in his private dental office.
Dr. Moslehi successfully passed Canada's national dental examining board (NDEB) and achieved his board certification in 2016. He is proud to be a member of the college of dental surgeons of BC (CDSBC), the British Columbia dental association (BCDA) and the American Association of endodontists (AAE).
He is a well-experienced and caring dentist who has always strived to provide high-quality dental care for his patients.
North Shore Dental Group is proudly owned by Dr. Hossein Sarrafan and Dr. Amin Shivji.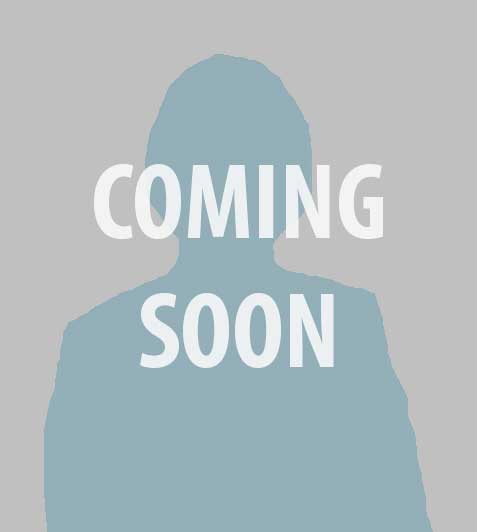 Parvin
Dental Assistant
Photo & bio coming soon.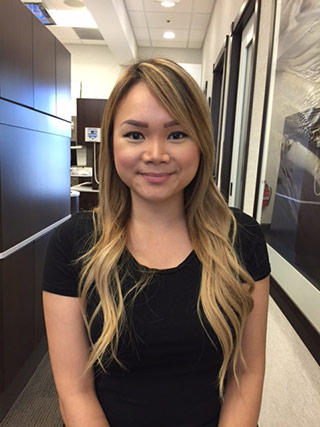 Allison
Dental Hygienist
Allison was practicing as a Certified Dental Assistant in Winnipeg, Manitoba for 4 years before going back to school for Dental Hygiene. She came to realize she had a real passion for the dental field and wanted to further her education. After graduating from the Canadian Academy of Dental Hygiene in Ontario, she moved back to her hometown, Vancouver to be closer to her family. She understands the importance of client care and strives to provide the most comfortable experience for her patients.
Dental Technology At Your North Shore Dentist
North Shore Dental Group's cutting-edge team believes that innovations in dentistry and dental technology have transformed dentists into smile partners, helping patients achieve their best oral health care possible and overcome any issues with their smile.
If you have any questions about any of our dental technologies or if you would like to book an appointment, contact North Shore Dental Group at your earliest convenience. Your North Shore dentist is thrilled to welcome you into this growing dental family!
Digital X-rays
Creating up to 80% less radiation than traditional X-rays, digital X-rays are less harmful to you and the environment, and provide clear, digital imaging of your teeth and gums. Your North Shore dentist uses digital X-rays for your benefit.
VELscope Oral Cancer Screening System
Invented right here in British Columbia, the VELscope oral cancer screening system uses a simple, painless light to highlight any potentially cancerous growth on your gums and tongue that may not be visible to the naked eye. Your North Shore dentist offers oral cancer screening using this technology.
Intraoral Camera
It's now possible to see your smile as your dental professional sees your smile. The intraoral camera shows how your oral health care truly impacts the health of your teeth, gums and tongue, in vivid photographs.
Location of your North Shore Dentist
Please note that the reviews link shown will take you to an independent third-party website not endorsed by or affiliated with our dental practice.
Frequently Asked Questions
If you have a question that you don't see answered below, please contact your North Shore dentist right here at North Shore Dental Group and we will be happy to provide you with an answer.
Do you offer Take Home Whitening or just in-office whitening?
Yes, we do offer Take Home Whitening kits if you would like to whiten your smile in the comfort of your own home.
Do you accept Student Dental Plans?
Yes, we accept student dental plans. We also accept dental insurance. Additionally, we follow the fee guidelines outlined by the BC Dental Association and we accept co-payment by your insurance plans. Please note that patients are responsible for any portion of the treatment(s) not covered by insurance.
What types of payment do you accept?
We accept Amex, Mastercard, Visa, Debit and Cash.
Do you offer any discounts?
Are you open late or on weekends?
We have taken our clients' schedules into consideration and extended our hours to include evenings and weekends.
Do you accept new patients?
We do accept new patients, and we accept patients of all ages. We are proud to be a Vancouver pediatric dentist, offering you child dentistry.
Do you offer your services in other languages?
We also offer services in Farsi and Spanish.