Welcome to North Shore Dental
North Shore Dental Group is your North Vancouver dental clinic with a boutique feel, where patients are more than just patients. In addition to Cosmetic Dentistry and Restorative Dental Work, we also provide Sedation Dentistry and Oral Surgery for our North Shore, North Vancouver and Lower Mainland patients, we offer a variety of solutions that can improve your visit to the dentist and your life in general. We hope you enjoy your visit to our North Vancouver Dentist. We look forward to seeing your smile!
Refer a friend or family member to your North Vancouver Dental Clinic and receive a $50 Gift Card
It really is that easy
Your kind words are the best thanks
Telling your friends and family about your great experience with our dental clinic is all the thanks we could ever ask for.
To show our gratitude, we are offering $50 Gift Cards for every new patient referred.
It's our way of saying thank you.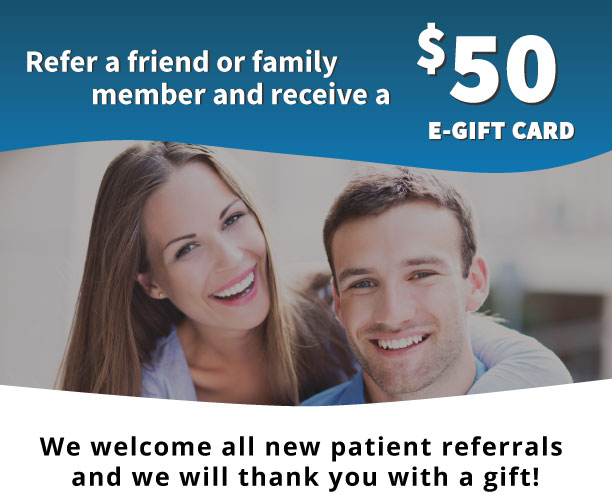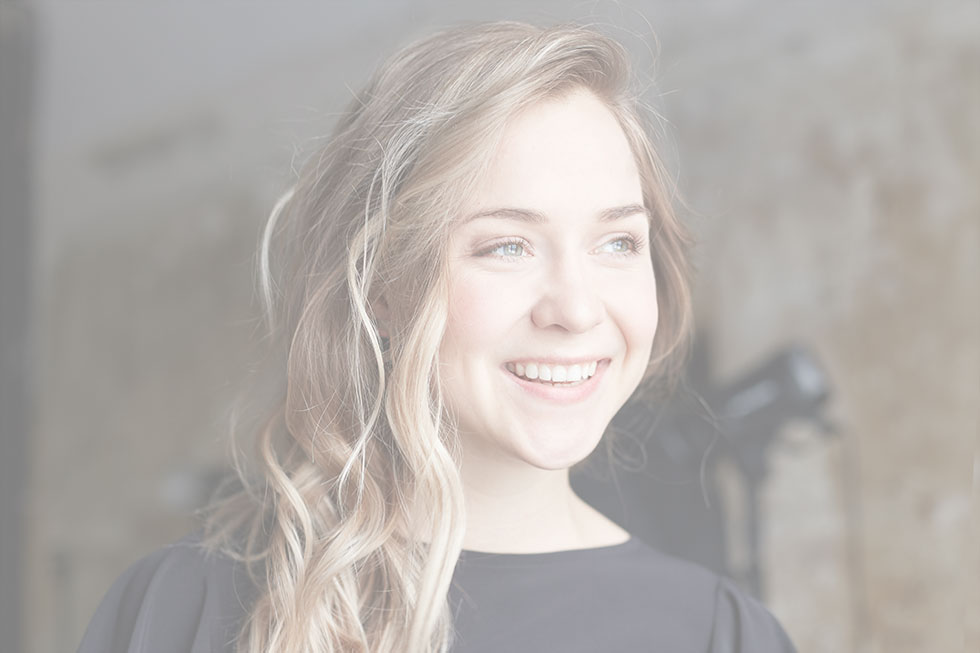 We offer a variety of dental sedation options to best suit your needs. Learn more.
Book An Appointment With Your Local Dentist On The North Shore
The North Shore Dental Difference
If you're someone who doesn't enjoy going to the dentist, North Shore Dental Group can help you change your mind! We offer you individual TV and headphones in each chair, which are popular with all of our patients, children, adults and seniors alike.
Discover how pleasant a visit to the dentist can be and experience a dental appointment at North Shore Dental Group. With our diverse staff, we speak the following languages: Farsi and Spanish.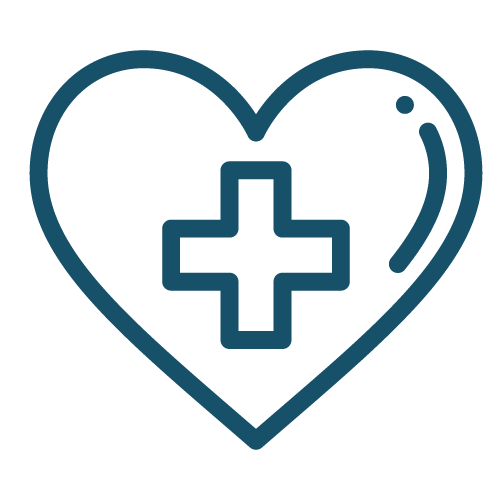 We are a group of dedicated individuals who view dentistry as more than just healthy, beautiful teeth.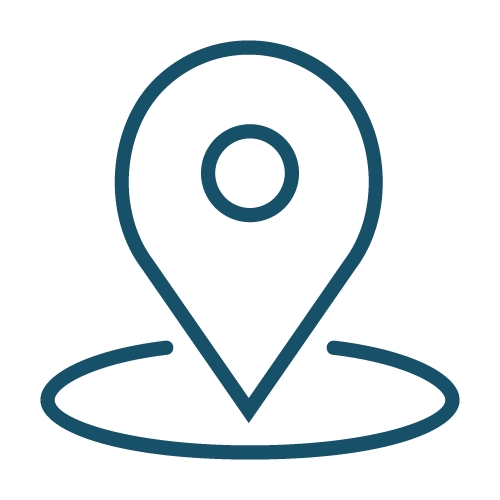 Conveniently located in the Capilano Square Mall by Pizza Hut & Save On Foods on Marine Dr. in North Vancouver.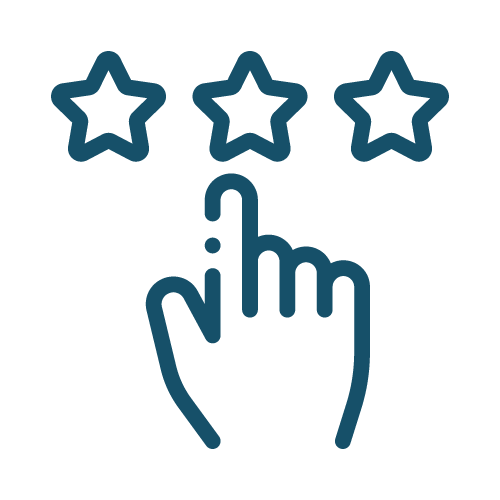 Choosing a North Vancouver Dentist? See what our patients have to say about their experience with us.
Please note that the reviews link shown will take you to an independent third-party website not endorsed by or affiliated with our dental practice.