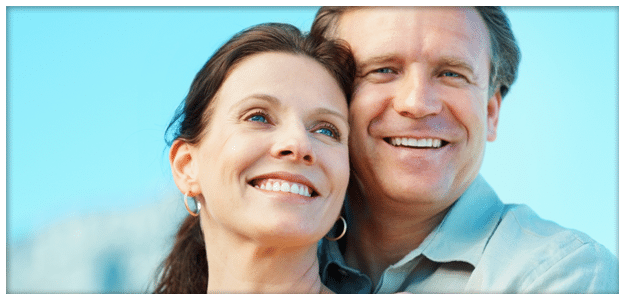 Restorative Dentistry Vancouver
Improve and preserve your tooth's natural structure with restorative dentistry solutions from North Shore Dental Group. We can help you keep your smile beautiful, healthy and unforgettable. Advancements in dental technology have created natural-looking, durable solutions for your smile, including:
---
Dental Bridges
We offer you state of the art dental bridges, which can help replace a missing tooth and restore your smile, preventing future issues such as teeth shifting out of place or gums receding.
---
Dental Implants
Dental implants are one of the most popular choices for smile restorations and are natural-looking teeth that are secured to your jaw with bio-compatible titanium screws.
---
Dental Crowns Dentist
If your tooth has required dental work such as a cavity removal, a crown or cap can give back the strength of your smile and allow you to enjoy smiling with confidence.
---
Composite Fillings
Composite Fillings, also known as white or mercury-free fillings, are fillings which match the colour of your teeth exactly and give you a flawless smile. We do offer mercury fillings if you prefer.
---
Dentures
If you need a partial or full set of dentures, North Shore Dental Group can craft a perfect and perfectly comfortable set of dentures for your smile.
If you have any questions about how our restorative dentistry techniques can help you get your smile back, contact us today.