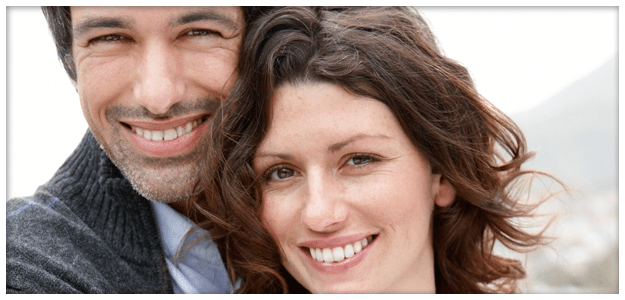 Rescuing your Smile can be pain-free
Learn about the Oral Surgery solutions available at North Shore Dental Group and see how you can save your smile.
---
Root Canal Treatments
Root canals have become relatively quick, pain-free solutions that can save the root of your tooth and allow you to keep your smile as natural as possible. Root canals may be necessary (instead of a cavity removal) if the infection has progressed to the root. Infection may spread to other teeth so it's essential that you contact North Shore Dental Group as soon as possible if you experience a toothache.
---
Wisdom Tooth Extractions & General Extractions
If it is not possible to save your tooth, we can restore your smile both functionally and aesthetically.
Oftentimes, your wisdom teeth (your third molars) may require removal if they cannot erupt or if they are eruption crookedly, endangering your other teeth.