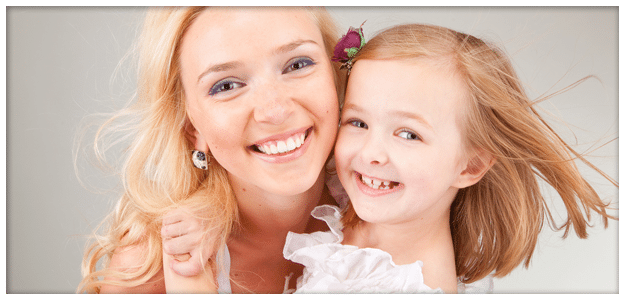 Dentistry is not just about teeth
North Shore Dental Group is a collection of dedicated individuals who view dentistry as more than just healthy, beautiful teeth. Oral health care has been shown to affect general health, and a proper oral health care routine is essential. We offer customized dental hygiene plans to help you keep your teeth in great shape in addition to specialised dental treatments.
---
TMJ/TMD Treatments
The temporomandibular joint (your jaw joint), if misaligned, can cause earaches, headaches, difficulty speaking or chewing and may even click or lock. Treatments for TMJ disorder vary and range from jaw exercises to orthodontic treatment.
---
Sleep Apnea Solutions
It's possible that you may not be aware you suffer from sleep apnea. If you're often tired and cannot seem to get a good night's sleep, your throat may be relaxing during sleep and blocking your airway, causing you to stop breathing and disturbing your sleep. Excessive snoring is usually a sign of sleep apnea as well. We can help diagnose and treat your sleep apnea.
---
Sports Mouth Guards
The majority of sport injuries are injuries to the teeth,mouth and tongue. You can protect your smile with a custom, individualized sport mouth guards that reduces impact and the risk of injury as well as helps improve your performance. Contact us today for an appointment.