Modern Dentistry can improve your life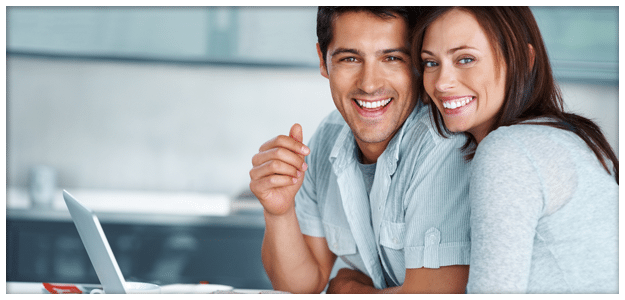 North Shore Dental Group's cutting-edge team believes that innovations in dentistry and dental technology have transformed dentists into smile partners, helping patients achieve their best oral health care possible and overcome any issues with their smile.
---
Digital X-rays
Creating up to 80% less radiation than traditional X-rays, digital X-rays are less harmful to you and the environment, and provide clear, digital imaging of your teeth and gums.
---
VELscope Oral Cancer Screening System
Invented right here in British Columbia, the VELscope oral cancer screening system uses a simple, painless light to highlight any potentially cancerous growth on your gums and tongue that may not be visible to the naked eye.
---
Intraoral Camera
It's now possible to see your smile as your dental professional sees your smile. The intraoral camera shows how your oral health care truly impacts the health of your teeth, gums and tongue, in vivid photographs.
If you have any questions about any of our dental technologies or if you would like to book an appointment, contact North Shore Dental Group at your earliest convenience.